There are many good reasons to work at Mann Lawyers
Whether it as a summer law student, an articling student, or a seasoned professional, when you join the Mann Lawyers team you join a diverse mix of engaged professionals who take pride in delivering excellent client service and top-quality work while making the support of our community a priority. Walking the halls, you will come face to face with an exemplary group of lawyers, superior professionals and respectful human beings who work hard and play equally hard.
The experience of the Mann Lawyers' culture is supportive, friendly, and dynamic. We embrace diversity and act with fairmindedness in everything we do, as we strive to uphold our excellent reputation for providing outstanding service to both our clients and community.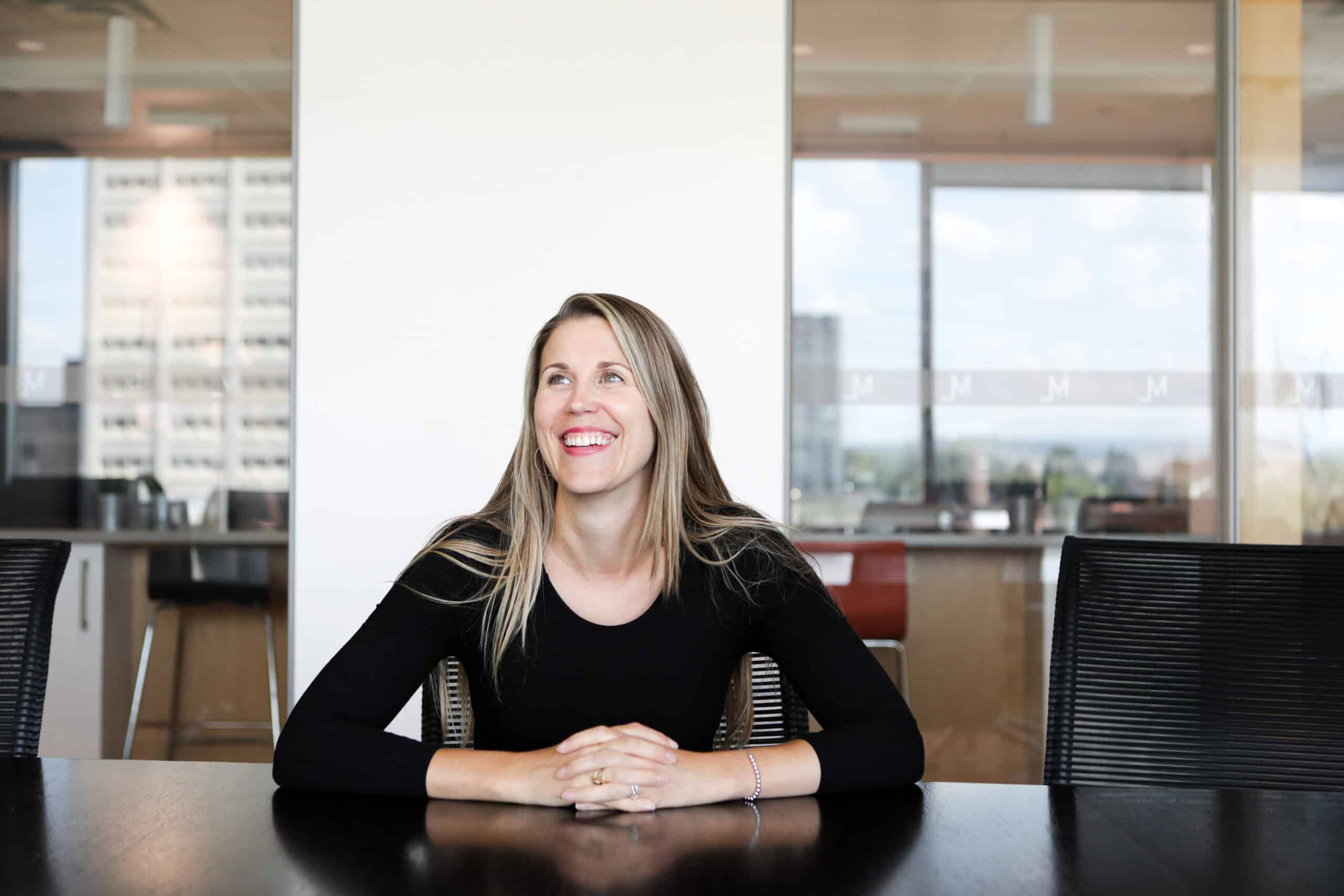 Mann Lawyers' Practice Management Program
We are proud to have a practice management program in place that ensures that lawyers and law students have the tools they need to do their work, the opportunity to learn, to be supported, to grow and to obtain good quality work and develop their own practice.
Discover Opportunities at Mann Lawyers
Articling Opportunities at Mann Lawyers
Summer Student Opportunities at Mann Lawyers
Career Opportunities at
Mann Lawyers