Mann Lawyers.

We look before you leap.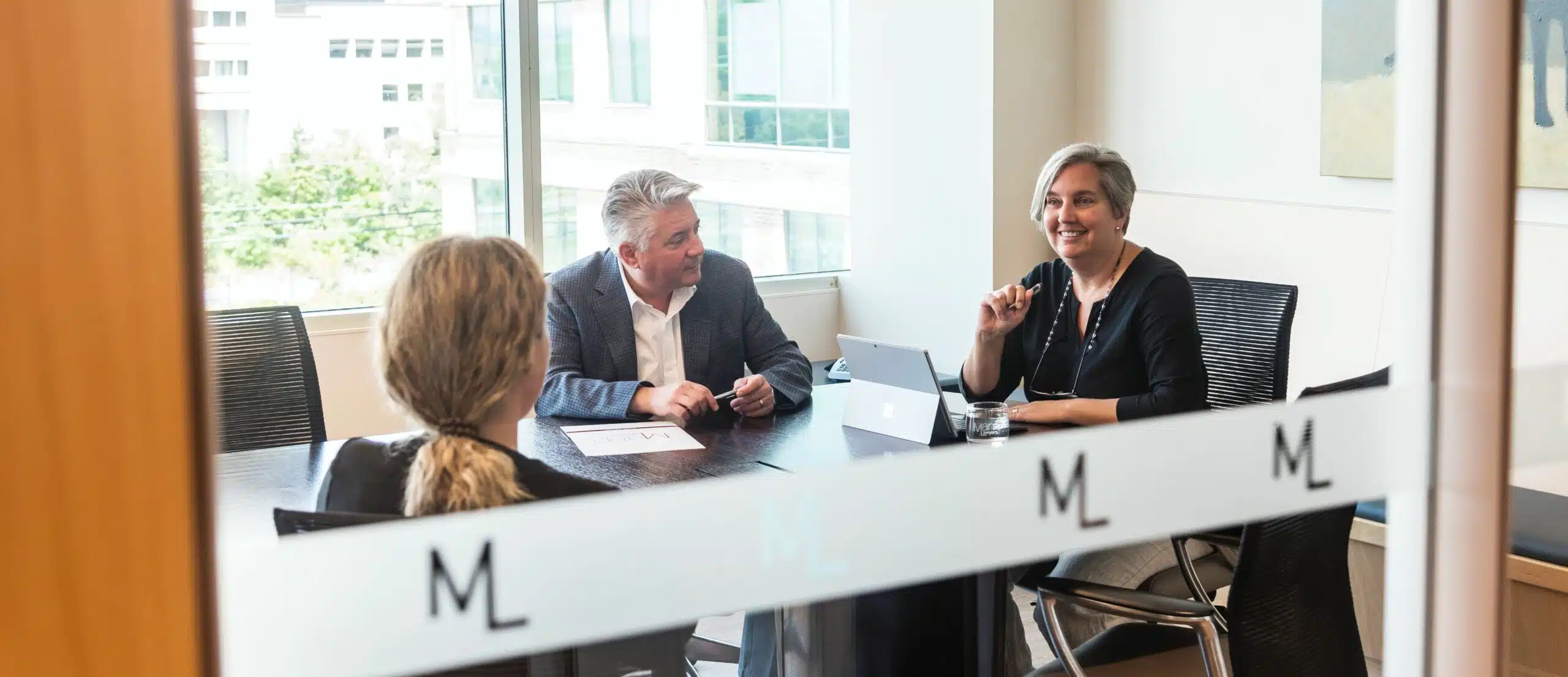 Mann Lawyers is a full-service law firm that defines success in a unique way.
Our exceptional team of lawyers and client support team members define our customers' experiences at Mann Lawyers. We are proud of the culture of respect, commitment to quality and dedication to customer success they have helped to create.
"I reached out to Heather Austin-Skaret and her team to help me navigate a difficult Estate. I have to say dealing with Heather and her team was great in a difficult time. She was able to answer all my questions and point me in the right direction on all aspects of the Estate, sale of home, etc.  I would definitely recommend Mann Lawyers." – S. H., Client
"After an unexpected lay-off, it can be intimidating to reach out to a law firm for guidance especially when it's all new to you – the process, the fees, what to expect, how to prepare, who will be the right fit etc. From my first call to Mann Lawyers LLP, I was greeted with friendly, professionals who were attentive to my needs." – K. P., Client
"Since early 2007, I've retained the legal services of Mann Lawyers LLC (then Mann & Partners LLC). I was fortunate enough to deal directly with two of the firm's partners, and immediately felt a sense of respect and special attention".   – A.L., Client
"Responsiveness is excellent. There is a good feeling when you walk in the door." – D.F., Client
"I have total confidence in my relationship with Mann Lawyers. They have never let me down. The entire team shares a commitment to getting their clients an answer. They're our friends as well as our lawyers. They're awesome corporate citizens." -R.M., Client